Keywords Research SEO Service
Keyword research is an essential part of SEO that can bring you unlimited organic traffic from search engines. Our Keyword Research SEO Service will help you find the best keywords for your website. We also have potential AI tools for this task. Get in touch with us now!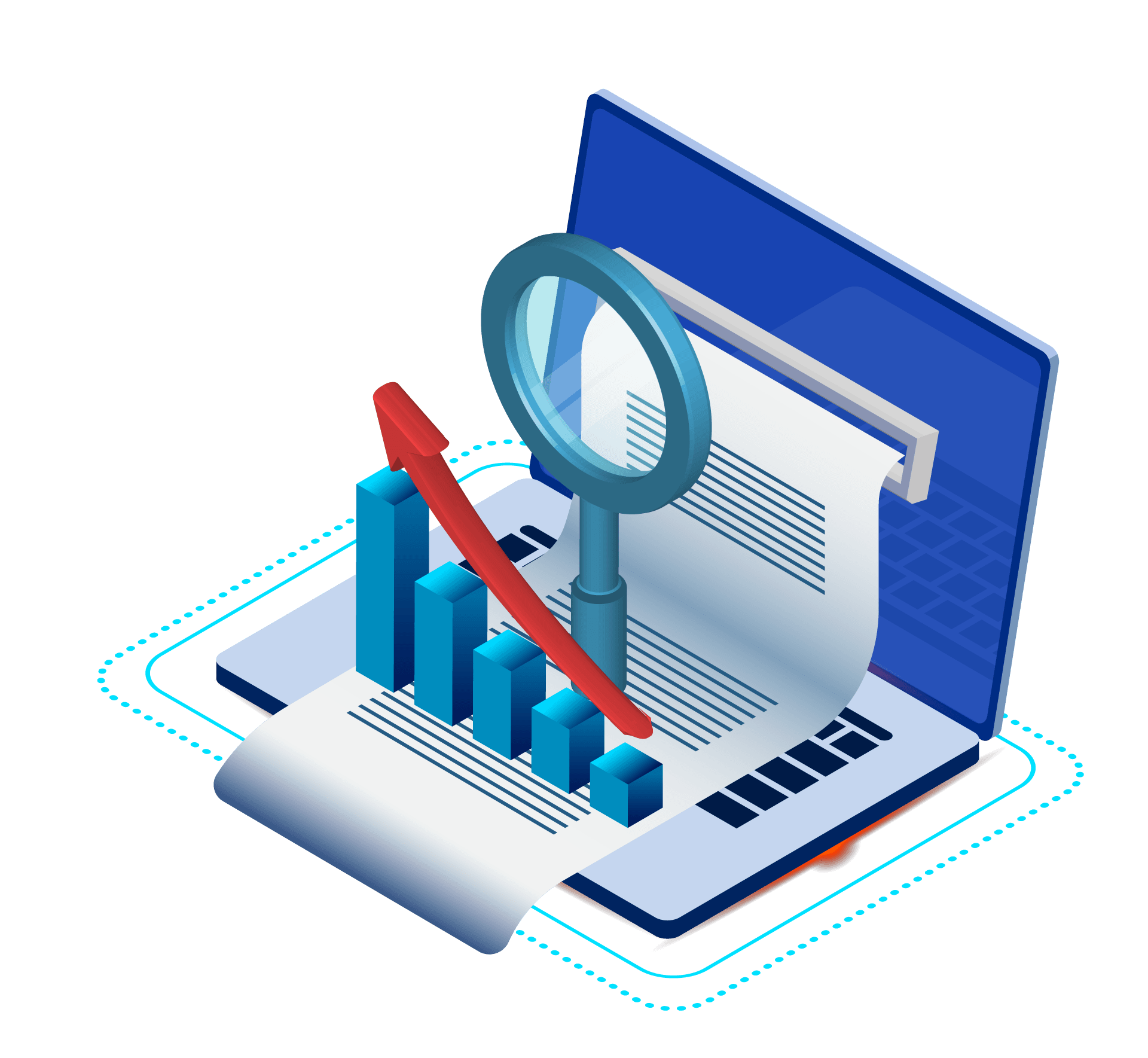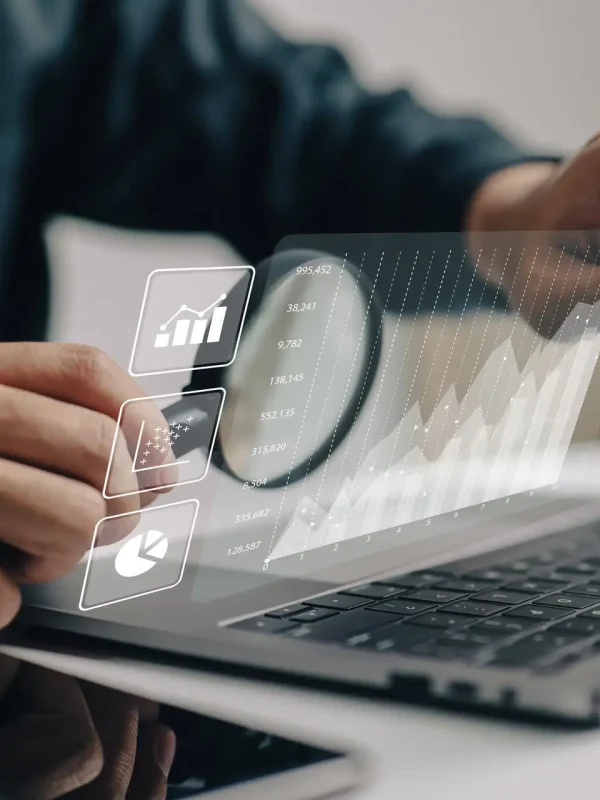 Proper Keyword research based on niche market
Keyword Research SEO Service For Unlimited Traffic
Proper keyword research and analysis is a critical aspect of your SEO strategy when you want to reach your ideal audience. Are you struggling to find the best keywords for your website? We have got you covered with our SEO keyword research experts and modern AI tools, so you can give this responsibility to us, and rest assured.
Web Search BD gives you a professional-level solution for keyword research at an affordable price. No matter what type of website you own, just send a message and we will be there for you.
WHY CHOOSE US?
Why Is Keyword Research Service Important
There may not be a lot of people who know about your website and simply search with your domain name. So, to drive the audience organically to your website, and to ensure your website visibility, keyword research is a must. Your customers can find you when they are looking for solutions you might be able to help them with if you target low-competitive, niche-relevant keywords.
They know the secret tactics, and white hat SEO techniques and have the problem-solving ability, premium tools, and hectic load-bearing mentality to make your website better than your competitors. Let's try, and you'll see the results soon.
Our work process
Our Keyword Research System
Relevant Keyword Research For Your Niche
Our SEO experts do in-depth research on your website and its niche as it gives them better ideas to find related keywords to your industry. Then they take every idea in consideration and create content on each of them. Once done, they are ready for the next step.
Proper Competitor Analysis
There may be competitors who are already doing great. Using some potential AI tools, our SEO experts follow the top competitors to know about their strategies. After a clear analysis of your competitors, they choose the best keywords for your targeted audience. Contact us now!
The Most Important Keywords
Well, keyword research is incomplete without the help of a premium Keyword Research Tool, that's why our SEO experts use paid keyword research tools like Semrush, Mozbar, Ahref, etc. They also use secret techniques to make your website better than the competitors.
Setup a Target Plan
A targeted plan is essential for driving the right audience to your website in order to increase profits. We will brainstorm your business keywords by first getting to know your idea and execution plan if you collaborate with us.
Have a Specific Niche
It is a must thing for keyword research to have proper knowledge of your website niche. Our SEO experts will do in-depth niche research to find the best keywords for your website.
Brainstorming For Ideas
Brainstorming is an essential part of research when you want to get the best output. All the SEO experts will take a look at the keywords together to make a fruitful result. We also have potential AI tools like ChatGPT to help us.
Observe Your Competitors
Doing a proper analysis of your competitor can give you a clear conception to improve your keyword research plan. You can always count on us to keep an eye on your competitors and find the most profitable keywords regardless of your stage of the process.
Use of AI & Keyword Research Tools
As we mentioned, we have potential AI tools like ChatGPT and other SEO keyword research tools for paid keyword research to generate the best keywords for your website. Don't worry when the work is in our hands. You'll succeed for sure.
You've have Any Questions?
Frequently asked questions
Is keyword research important?
Of course, how can you improve your website traffic without it? Only keywords can help you target your specific audience.
Well, you can see our pricing list for it. And you can also knock us for a coupon or discount.
Why can't I do it myself?
Because it needs a lot of experience and paid keyword research tools that you may not have.
Contact Now
Get in touch with us